Maintenance is the DNA of the Agerix agency: evolutionary, adaptive or preventive maintenance, we accompany our projects and our customers on the long term by offering them adapted and professional solutions. With more than ten years of experience in Joomla maintenance, we offer our services in white label for digital agencies.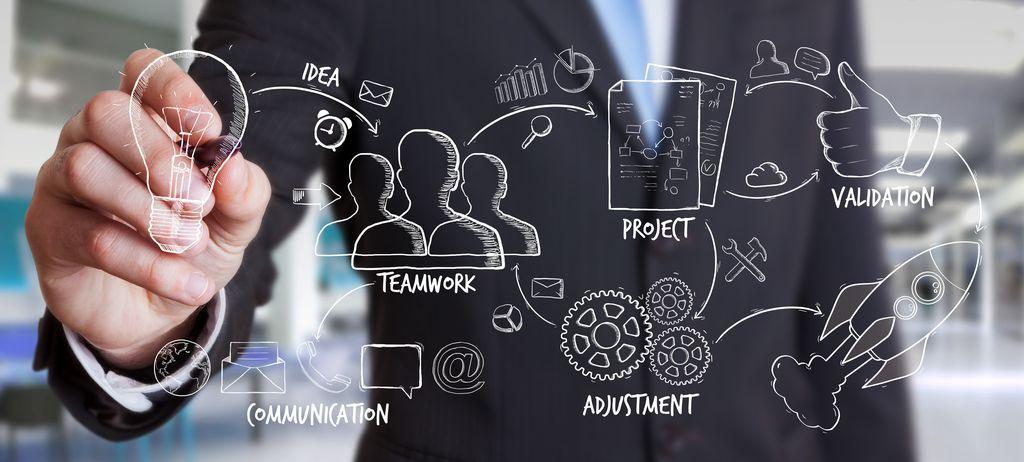 Preventive maintenance
Maintenance is an element that is planned well in advance of the project, whether it be the choice of components, the host server or the management of backups. These elements are determining factors in what will be the life of the project in the short, medium and above all the long term.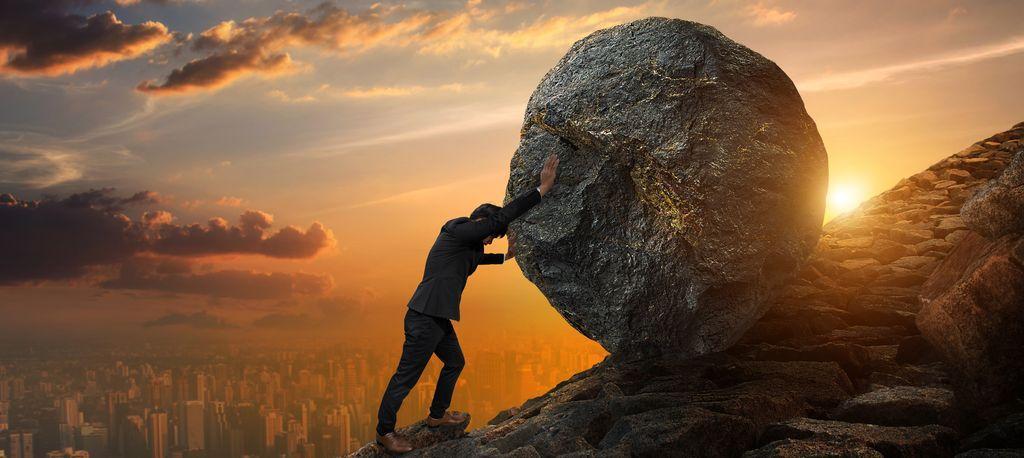 Adaptive maintenance
According to the AFNOR definition, "maintenance aims to maintain or restore an asset in a specified state so that it is capable of providing a given service". In other words, this part of maintenance allows your website or intranet to function without any interruption of service and this, while being under permanent surveillance.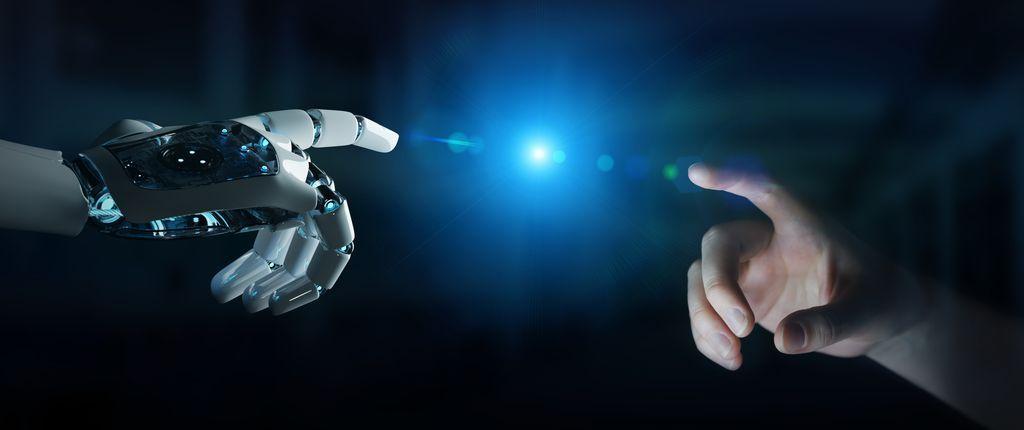 Evolutionary maintenance
In the sense of the AFNOR, evolutionary maintenance is no longer maintenance since it is a question of improving a product and no longer of ensuring its correct operation. However, we use this term because it is more descriptive of the action that we propose to carry out with your customers.
---
---