Why is development a job for the future ?
---
The rapid emergence of digital technologies has disrupted the way we perceive and interact with the world. At the heart of this revolution is the field of IT development, an essential future job.
"IT development: a strategic choice for creative agencies and a promising career for students"
The importance of partnerships in the digital ecosystem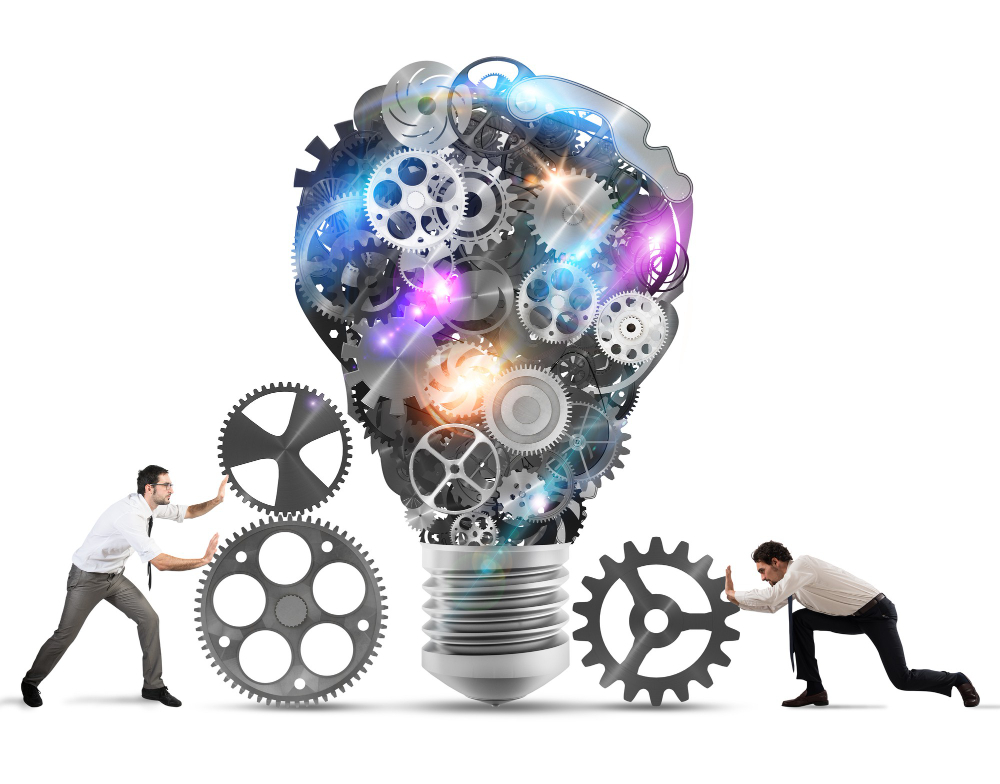 In the current landscape of technology, the complexity of the digital ecosystem is such that it evokes a buzzing metropolis of activity. Similar to a city where each street, each district has its own specialty, the digital ecosystem is woven with specialists, each mastering a particular aspect of technology.
Within this technological metropolis, the agencies for creating websites are comparable to architects in the digital world. Like an architect who seeks to create a unique and distinctive building, these agencies are constantly looking for singularity for their customers. However, just as an architect needs specialized engineers to turn his vision into reality, agencies need technically competent employees to carry out their digital projects.
This is where the importance of partnerships with design offices specializing in IT development, like Agerix. Rather than being a simple additional expense, these collaborations have become strategic investment for agencies. Take for example a e-commerce site project. An agency could design a magnificent interface, but without the technical competence to integrate secure payment systems, advanced analysis tools or optimization functions for the mobile, the vision remains incomplete.
By merging creativity and technical expertise, these partnerships pave the way for more complete web solutions. Imagine a business application which, not only would be aesthetically pleasant, but would also offer a fluid user experience, rapid processing times, foolproof security and, important detail, an attractive return on investment. It is the synergy between the agency's vision and the expertise of the design office that makes this possible.
In this constantly evolving digital metropolis, strategic partnerships between creative agencies and design offices are not only beneficial, but essential to successfully navigate the digital world.
Mutual benefits for agencies and design offices
Partnership and collaboration are no longer just buzzwords: they are essential for carrying out large-scale projects. Specialized design offices, such as Agerix, are sort of the digital artisans, mastering the technical details of the tools and platforms that fuel the current digital age.
Let us take a concrete example: a large company wishes to set up a personalized intranet to improve communication and collaboration between its different departments. If a design agency can create an attractive interface, it is thanks to the deep technical expertise of a design office like Agerix that such an intranet can be developed to support thousands of users, integrate various third-party tools and guarantee constant performance.
For agencies, the partnership with a design office makes it possible to broaden their service portfolio. They are no longer just designers or strategists, but become complete solution providers. This collaboration allows them to meet the complex needs of their customers, offering not only a pleasant aesthetic, but also a robust functionality. This is the case of a project on which we are currently working and which should soon be the subject of one or more articles on this blog.
Conversely, design offices also derive benefits from these partnerships. The agencies, with their keen sense of design, user experience ( UX ) and strategy, bring a complementary dimension. So, instead of developing applications based solely on functionality, the design office, with the agency's insights, can design tools that are not only powerful, but also intuitive and pleasant to use.
To put it simply, it is a symbiotic relationship. Agencies receive the technical guarantee that they could not always provide alone, while design offices receive a user-centered perspective that enriches the purpose of their projects. In a world where aesthetics and functionality often have to work hand in hand, these partnerships represent a win-win alliance for the two parties involved.
Future prospects for developers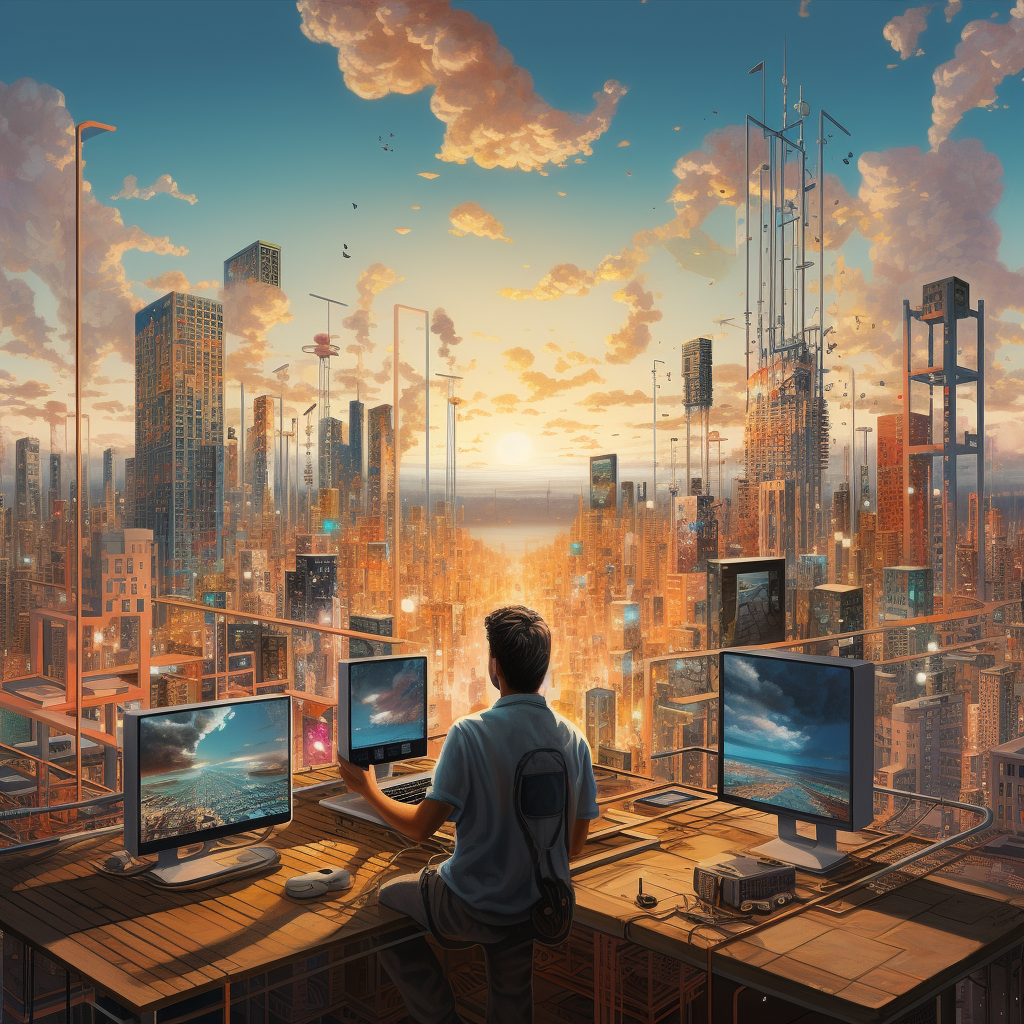 Today technology is no longer simply a tool: it has become an integral part of our daily lives, shaping the way we communicate, work and have fun. At the heart of this digital revolution, developers play the role of real architects of the digital future.
Think of recent innovations. For example, in the health sector, mobile applications now allow real-time monitoring of patients, offering doctors an unprecedented overview of an individual's medical history. In finance, blockchain technologies and digital currencies are transforming traditional paradigms of trade and investment. In entertainment, virtual and augmented reality offers immersive experiences that used to be the field of science fiction. We could multiply the examples endlessly.
Behind each of these innovations are developers. They are the ones who, for example, program the algorithms that allow a health application to detect abnormalities in a patient's data, or who design security systems that protect our online financial transactions.
But beyond their technical skills, what developers really bring is a vision. A vision of how technology can solve problems, improve lives and create new opportunities. Admittedly the exponential integration of artificial intelligence in various fields, for example, is the fruit of developers who see the potential of AI to automate, optimize and innovate but this vision we also apply it every day in our digital projects and this is what makes a design office like ours bring real added value to its projects.
In our sector as in all the others, the demand for these technological visionaries is immense. Industries are fighting to attract the best talent, knowing that the right developer can be the key to staying one step ahead of competition. And this demand translates into attractive wages, competitive advantages and career opportunities worldwide.
To students who read these lines and in the preamble to the next chapter we say that computer development is not only a profession; it is a vocation, a passion. For those who choose this path, the future is bright, full of exciting challenges, opportunities for innovation and the chance to leave an indelible mark on the world of tomorrow.
Work-study, an invaluable opportunity for students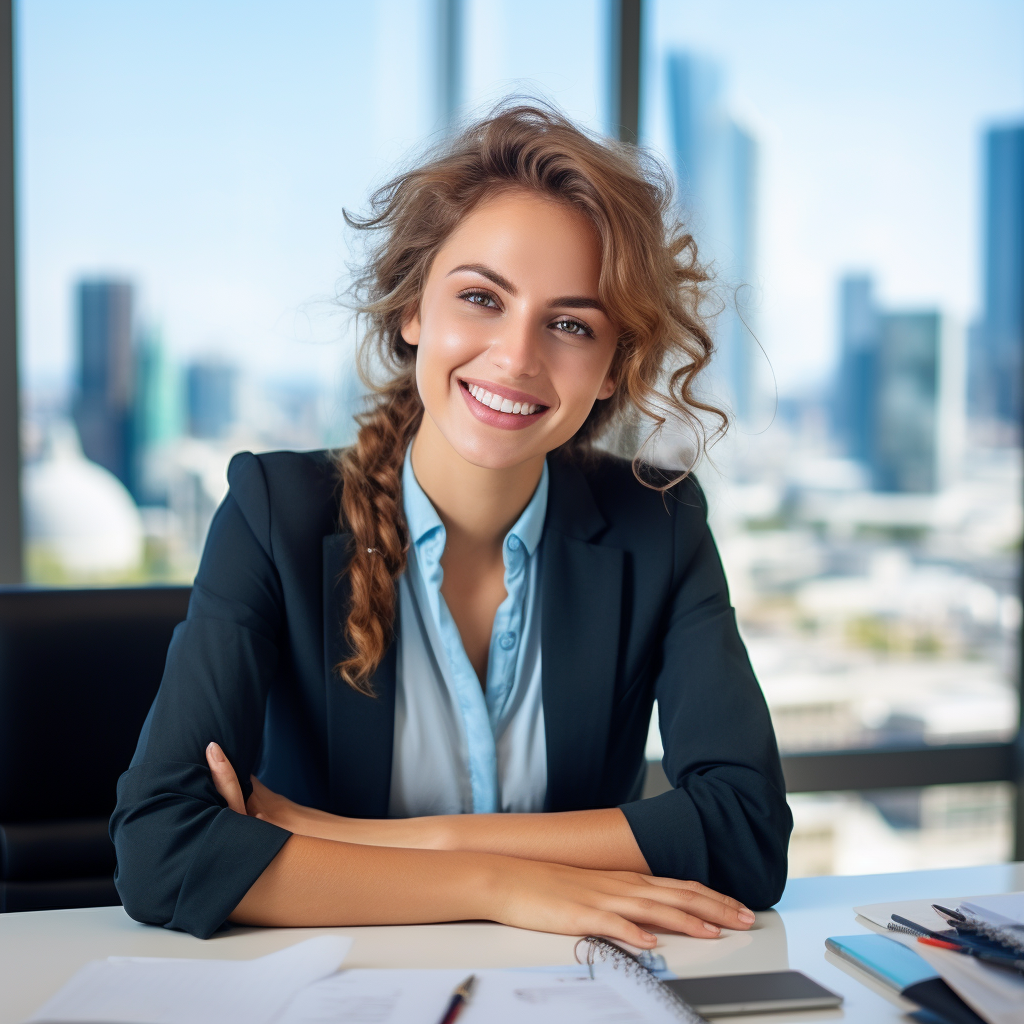 Beyond codes and algorithms, computer development is a profession that is enriched through experience and collaboration. It is a universe where the theory encountered in classrooms must confront the practical reality of daily projects. And it is here that the importance of an alternation for students in computer development takes on its full meaning.
Imagine a student, fresh out of the university benches, mastering the basics of programming. Although his skills were impressive on paper, he was never confronted with a bug at 3 am or with the pressure of a production. By integrating a design office such as Agerix for work-study, this student is immersed in the heart of the action. It's not just about codes anymore, but real solutions for real businesses.
During his alternation, the student has the opportunity to work on diversified projects, ranging from internal business applications to consumer platforms. But learning is not limited to technique. Box by experienced professionals, the student also learns the subtleties of the profession: how to manage customer expectations, how to work in a team, or how to adapt to tight deadlines.
Take the example of a project to develop a mobile application for a client. The student could be brought to contribute to the design phase, to programming, then to tests. But beyond that, he could also participate in strategy meetings, understand the specific needs of the client and even contribute to decision-making on the functionalities to be prioritized.
For us, as design office specializing in business application development, work-study is much more than just immersion in the professional world. It is a rite of passage, an introduction to the real world of computer development. It offers the student a 360 degree vision of the profession, thus preparing him for a career not only technically rich, but also filled with an understanding of human dynamics and market challenges.
The Digital Turn: Our Common Way Towards Tomorrow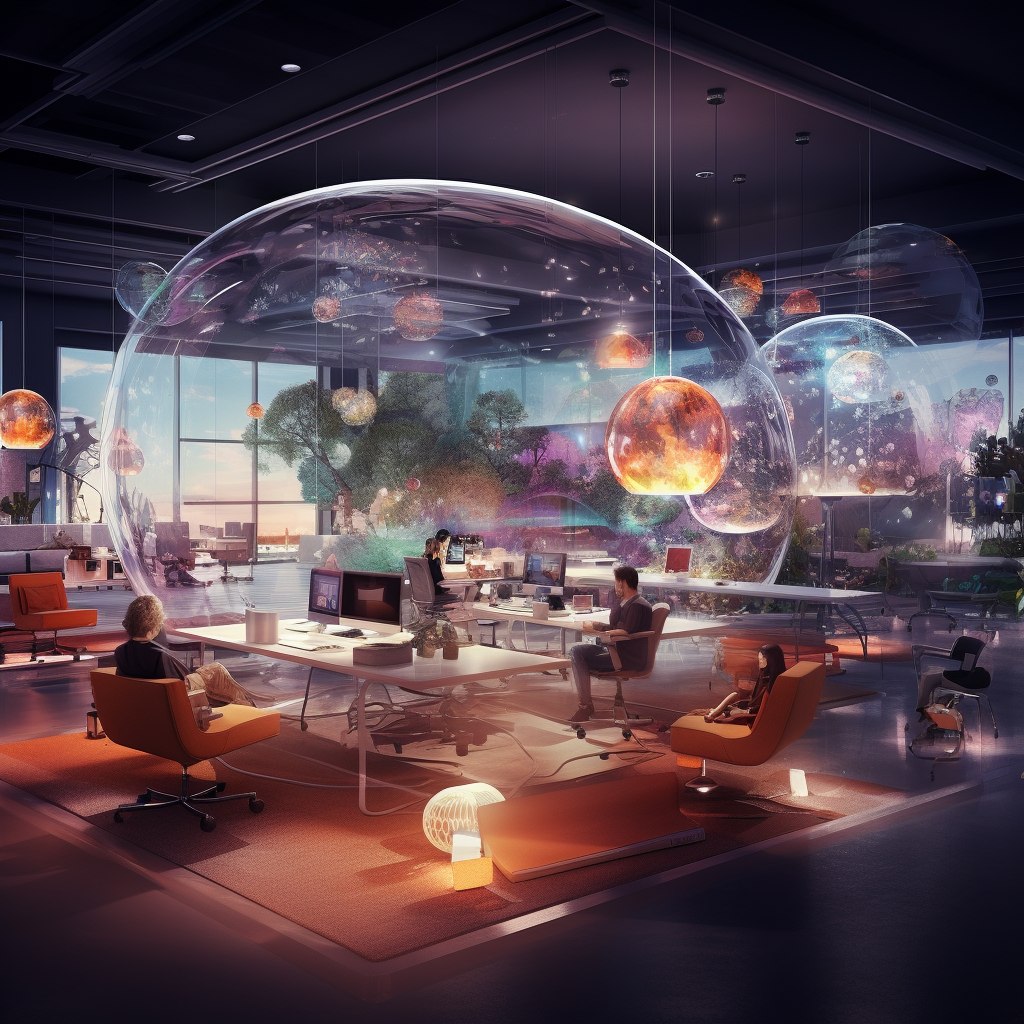 In an era where digital is omnipresent, it is obvious that its mastery is the keystone of our future. Creation agencies, design offices, and developers - each plays a crucial role in the mosaic of the technological landscape. Students, with their energy and thirst for learning, breathe new life and are the missing link between theory and practice. Their integration through work-study programs not only strengthens their own professional future, but also consolidates the future of IT development. In short, this symbiosis between vision, expertise, youth and experience, is the engine that will propel technology to new horizons that are still unexplored. As we sail in this vast digital ocean, it is together that we lay the foundations for a promising, innovative and resolutely forward-looking future.
Article updated on August 15, 2023